Corporate Events
Face Painting is the ultimate crowd pleaser and guaranteed to attract people of all ages! Utilise this popular vehicle to promote your brand at store openings, community festivals or events.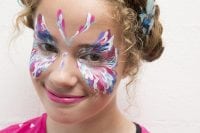 Our face painters will pull in the crowds so you can distribute promotional material and convey your message in a relaxed, fun environment. Our entertainers have the experience and professionalism to ensure that your event is a huge success!
Our painters are only of the highest of calibre and will impress your guests every time! All of our artists have public liability of 20,000,000, personal accidental and current WWC. 
Professional Face Paint: Inventive Ways To Communicate Your Corporate Message, Company Name Or Logo At Your Event
A team of promotional staff will engage with your target audience at the event, wearing branded uniforms to manage lines or distribute promotional material.
Incorporate your logo into a face or body design. Just imagine your target audience as walking billboards. Your logo can also be temporarily tattooed on arms to minimize lines. Simply send us your logo one month prior to the event.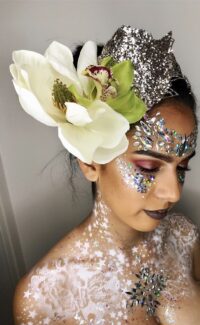 Other cool ideas for your event:
[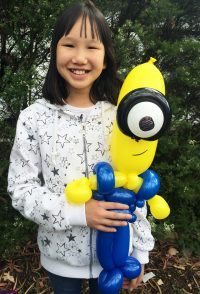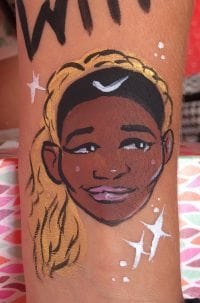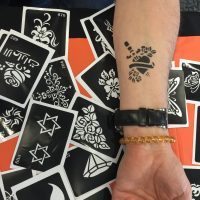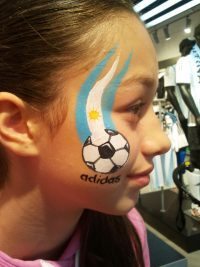 Some of our happy clients